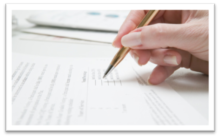 We take our results very seriously. We also want to make sure that the relationship will be a good one. That is why we want to make sure we are a good fit before we jump in to help.
 Apply for a 1 hour Wellness Assessment either by Zoom or In-Person. You will receive an email about your application within 1 business day. 
If accepted you will receive a link to my calendar to schedule your appointment.
During your appointment you will receive detailed information about the state of your wellness, and a proposed plan to change the trajectory of your health.