You are invited to join us for an evening of warm conversation, holiday chair massage and much more!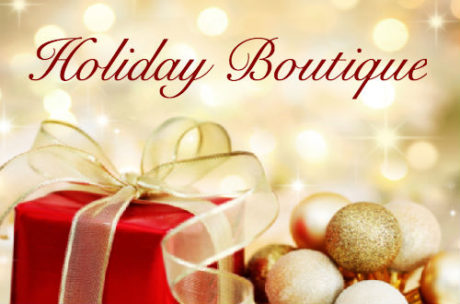 Please join us on December 7th
4:00 pm – 7:00 pm
Highlights of the evening:
– Gluten Free Snacks and Refreshments
– Door Prizes!
– FREE B12 Shots
– FREE Chair Massage: Tod Peterson, CMT
– Holiday Shopping:
Beauty Counter
BioRenew Skincare
– Patient Appreciation Holiday Gift!
If you would like any additional information or have questions please contact us by calling the office or emailing info@wellnessarchitecture.com
We look forward to seeing you all soon!